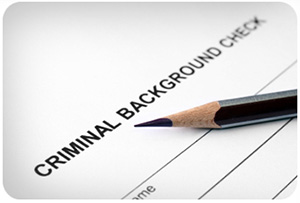 Do You Know Your Criminal History?
Expungement Professionals offers a free criminal records check with any expungement or record sealing service. If you are trying to expunge more than one criminal conviction or arrest, we also offer multiple service discounts with interest free payments.
Simply start your free eligibility test to get started today.
Don't Let the Past Stand in the Way of Your Future!
An expungement is often a necessary step in obtaining meaningful employment.  Expungement Professionals is dedicated to providing low cost record clearing services to those seeking or maintaining employment, applying for student or home loans, or seeking child custody.  Please take a couple minutes to fill out your free, no obligation eligibility test.



Expungement Professionals provides an experienced Expungement Attorney to personally handle your case through the entire Criminal Expungement Process…

Our experienced expungement attorneys will personally explain your rights and options under current California Expungement Law. Check out the list of our professional services.